To spread Higher Education to the Grassroots of the Society.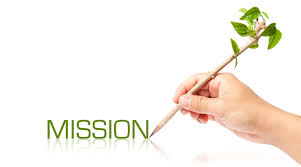 To imbibe among the students a tradition of academic excellence, along with commitment and responsibility towards society at large.

To use education as a great equalising tool, a tool of empowerment, which would wipe out ages of social and economic exploitation, based on class, caste and gender.

To mould the students in accordance with the highest ideals of humanity.

To prepare the students, both male and female, to meet the newer challenges of the future.

To provide the students with most contemporary facilities.

To prepare the students to become the citizens of an advanced, prosperous and a glorious nation.